WDM GROUP : Business Review Canada
WDM Group is an international digital and online publishing agency with over 24 brands and 17 magazine publications issued monthly. Their publishing content covers a wide range of topics including business trends, technology, food, entertainment and lifestyle genres.

INVOLVEMENT:
As a Magazine Designer at WDM Group, I managed all layout, design and production for the 500-page publication, Business Review Canada. I worked with writers, editors, ad designers and project managers to ensure that the entirety of the editorial was flawlessly published within its four-week production cycle.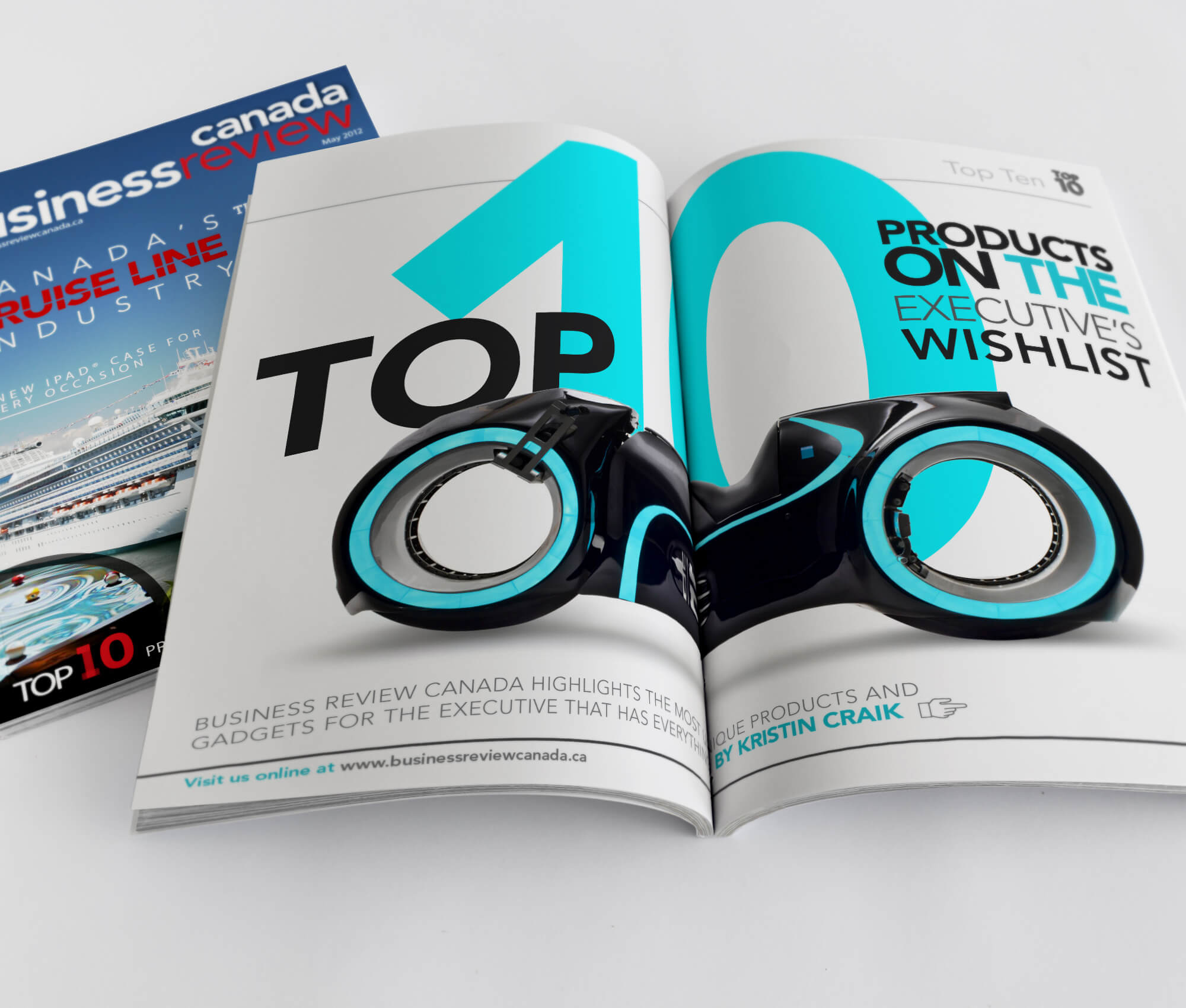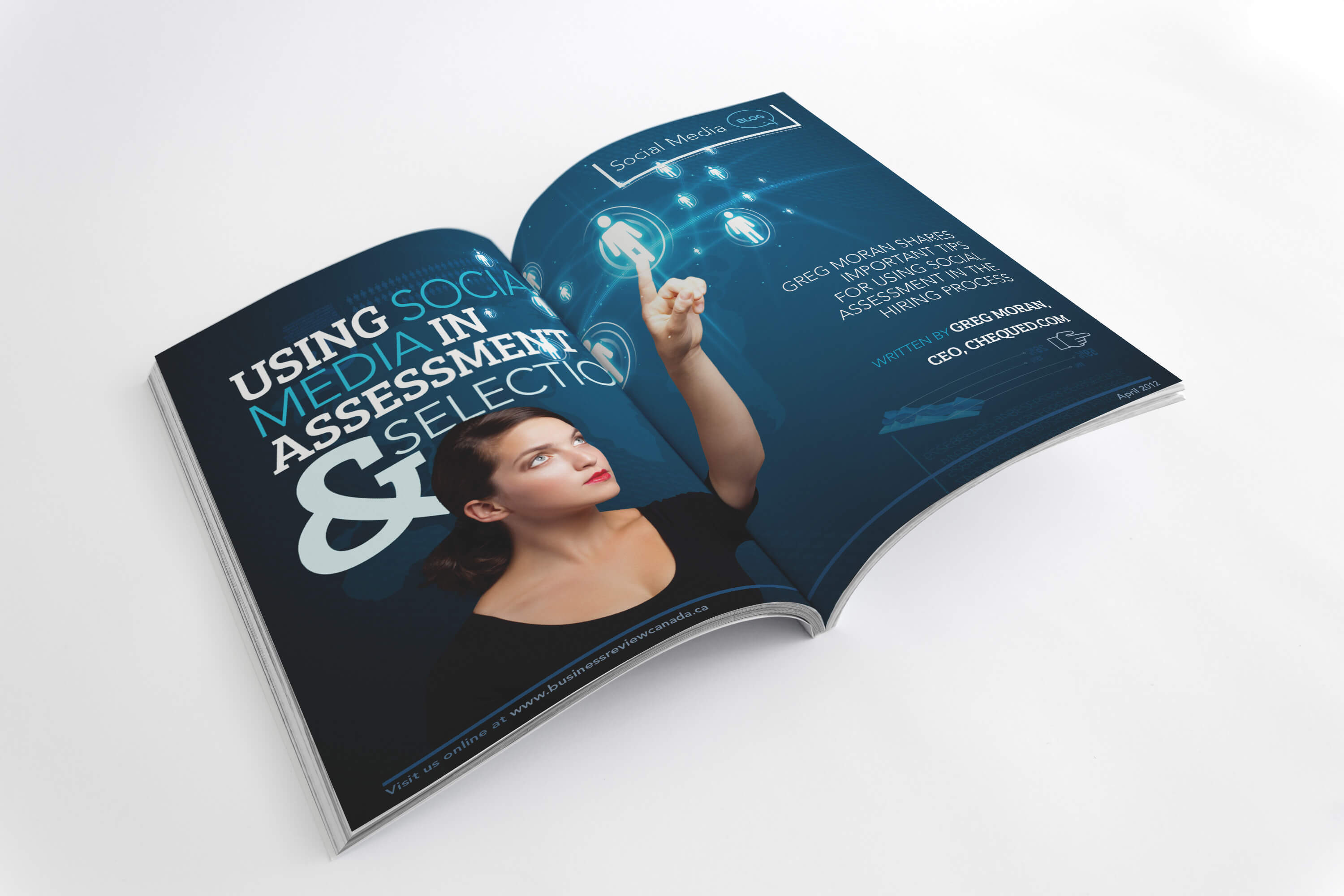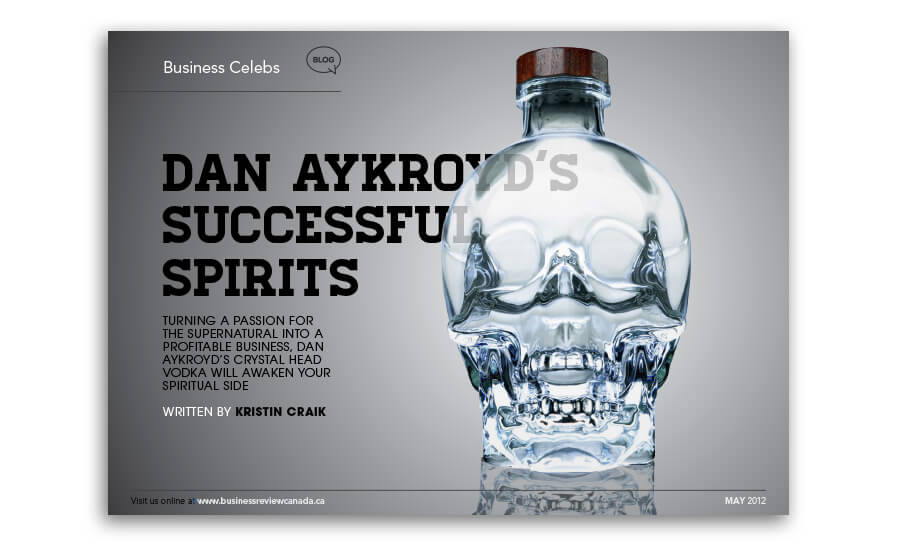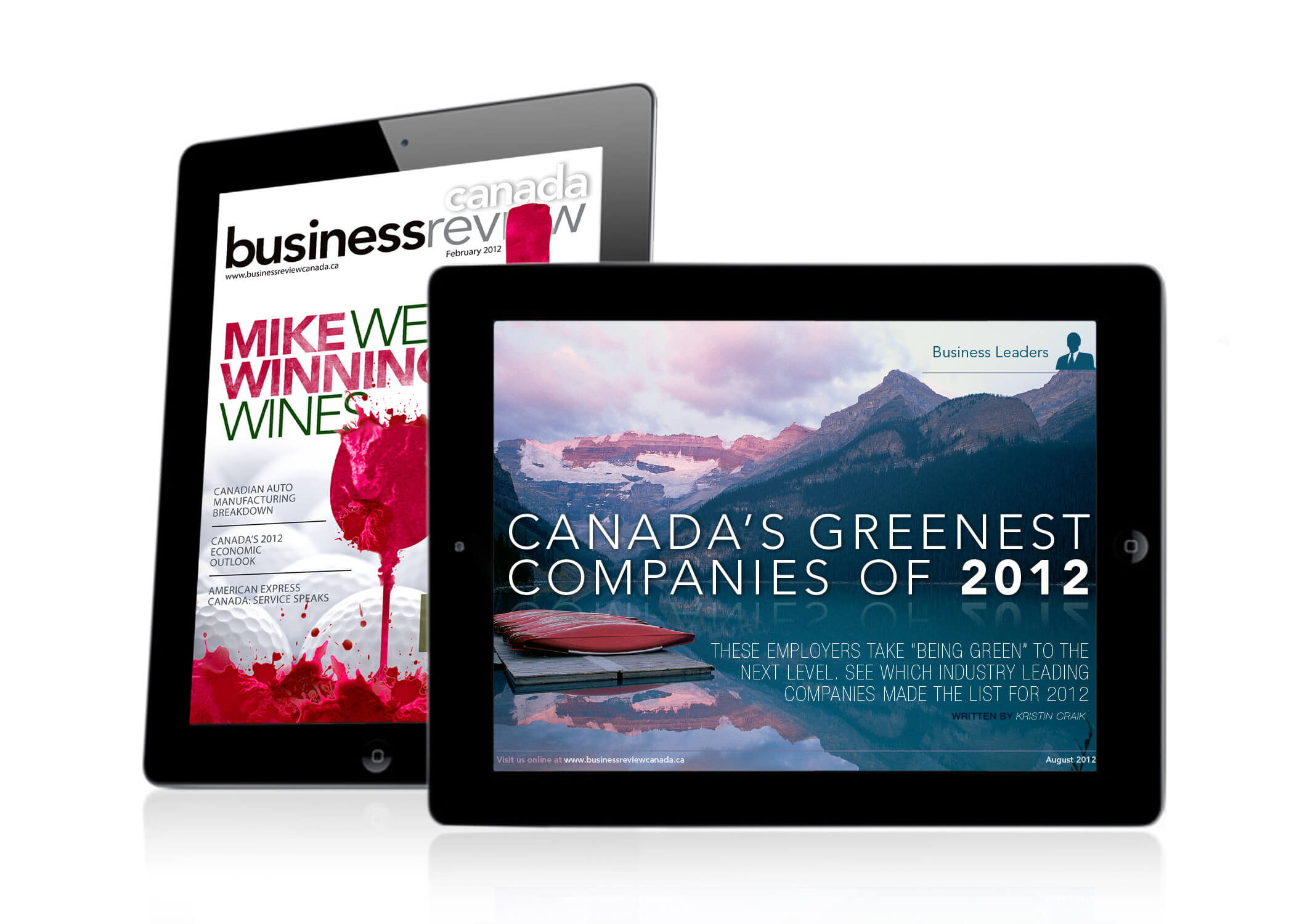 Product of ADAM DECKER Designs